Today's featured Etsy shop is Seventy1Percent, owned and operated by a husband and wife team! They have been designing and printing shirts for 4 years and even offer custom orders! Check out more about them by clicking "read more" below.
1. Tell me a little about yourself! What are your hobbies, etc?
We are a husband and wife team. We LOVE all things ocean. We love to surf and do yoga. We also love to spoil our Italian Greagle whose name is Pepper. We enjoy making up weird songs and dancing around the house when we're not printing new tshirts.
2. Tell me about your Etsy shop. How did you get started in your craft and what made you decide to sell on Etsy? Do you sell anywhere else?
My husband John was unhappy in his corporate job. He decided it was a good time to stop the madness and go work for himself and follow his lifelong dream. We sell strictly online mostly through Etsy. We also do custom orders.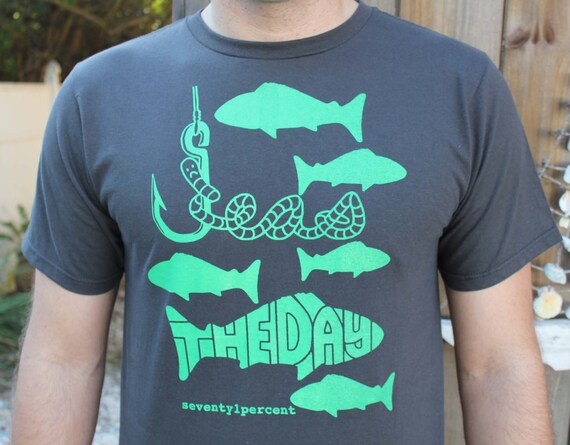 3. What is your favorite thing to create? Where do you get your inspiration? Do you have a favorite listing in your shop?
A lot of love goes into every design. Our favorite things to create are tees that make people smile or change someone's perspective. My favorite listing right now is our Tahitian Blue "Sister of the Sea" women's tee. It makes me feel pretty and the color is bright and cheerful.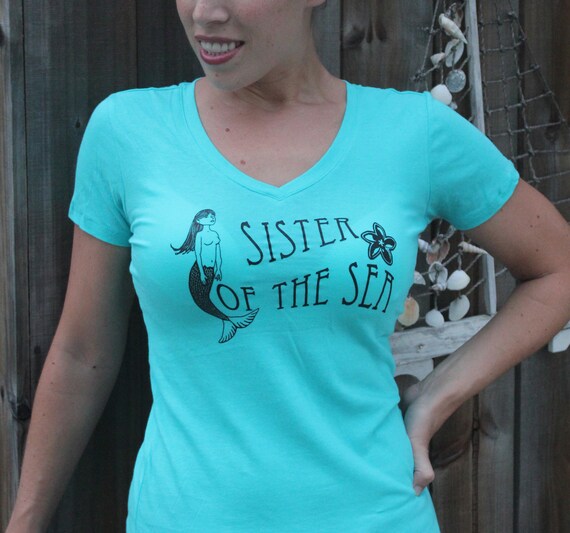 4. How has your business evolved since you first started out?
We have purchased must better screen printing equipment. We started out with a one screen press in our living room. I used to dry (cure) the shirts with a heat dryer (lol). We now have a 6 color press with a conveyer dryer and my arms don't get as tired this way!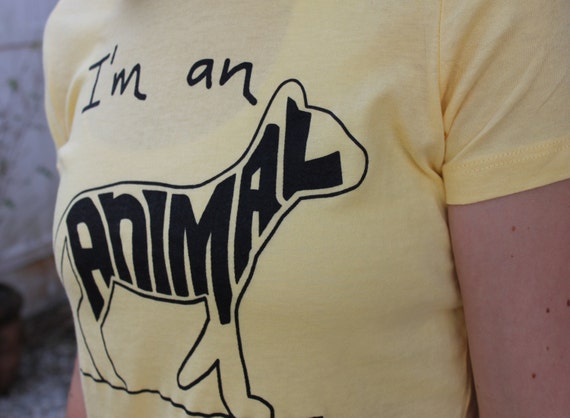 5. What tips do you have for others interested in opening an Etsy shop or starting a small business?
Go for it but be prepared to put your heart and soul (and all your time) into it. Its a challenge but when you hear positive feedback from your buyers it makes it all worthwhile. Treat your customers like gold and put all your love into your product and making your product better.
6. How do you see your business growing in the future?
We'd like to start selling other clothing like leggings and sweatshirts. We'd also like to start printing posters and stickers. We would love to make and design posters for bands.
Learn more about Seventy1Percent at the following links!