Today, I am featuring Karis and Dea, the designers behind KayDea Crafts on Etsy! They create adorable crocheted stuffed animals and amigurumis!

Click "Read more" below to learn more about Karis and Dea, and click on the photos to be taken to listings in their shop!
1. Tell me a little about yourself! What are your hobbies, etc?
We are Karis and Dea, a pair of twin sisters. Crafting is our main hobby. Karis thinks about knitting and making things all the time. Dea enjoys movies as well as earning points for Hufflepuff on Pottermore.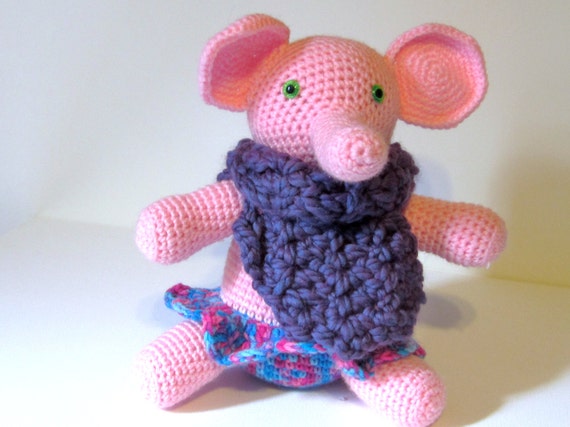 2. Tell me about your Etsy shop. How did you get started in your craft and what made you decide to sell on Etsy? Do you sell anywhere else?
Our Etsy shop is mainly our Amigurumis with a few consignments from local artist and other artistic en devours that strike our fancy. We started crocheting senior year of high school when we took a really boring English class. Our love for cute and obsession to do it ourselves inevitably led to toys. We started making toys and we were selling them at holiday bazaars. Everyone kept asking if we had an Etsy shop so they could keep track of us. We sell on Etsy and we continue with our local craft shows/bazaars.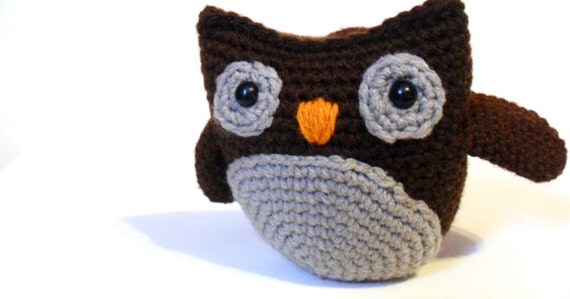 3. What is your favorite thing to create? Where do you get your inspiration? Do you have a favorite listing in your shop?
Karis doesn't like to create one thing but she loves making something that is awesome. If someone can look at it and go "Oh my gosh that's amazing!" she loves it. I, Dea like to make anything I think is awesome. I've dipped my hand into so many different mediums its hard to pick one. We get our inspiration from Japanese Kawaii culture and badass nerd girl geekery. Karis is really proud of the pokemon shirts that are in our shop. She hand draws the stencil, cuts it herself and applies it.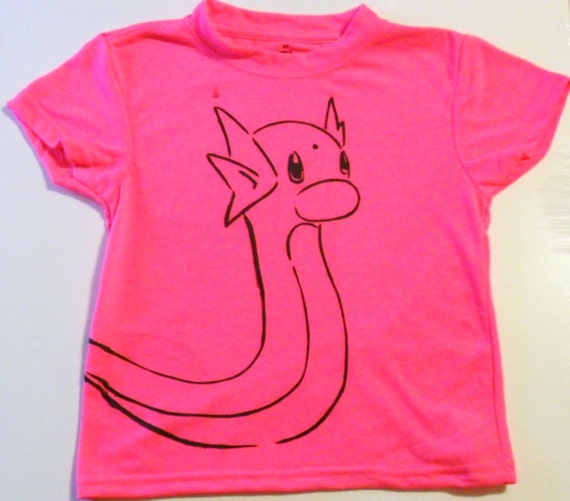 My favorite is Paul the Panda. I think he is perfectly adorable.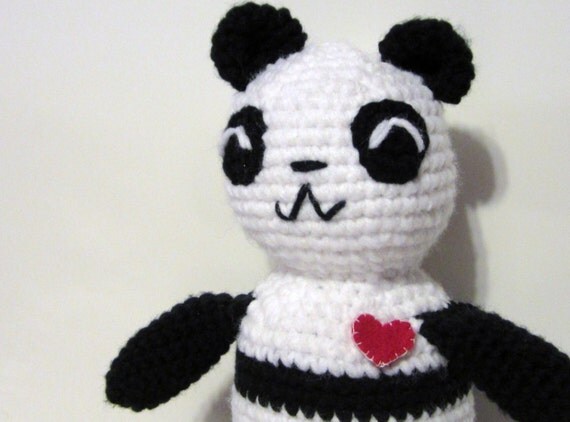 4. How has your business evolved since you first started out?
We've expanded our fan base and the kind of items that we carry. Not only are we doing amigurumi's but we are doing consignments, screen printing, quilting, knitted toys and blankets,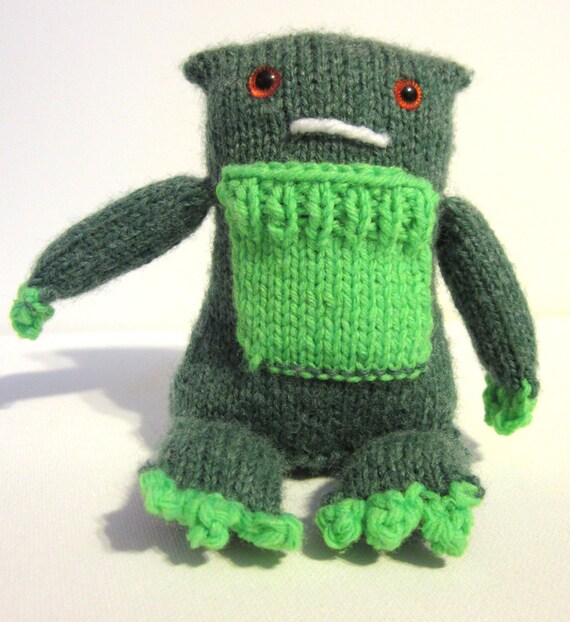 5. What tips do you have for others interested in opening an Etsy shop or starting a small business?
Find a niche. Look at the market and recognize what is being massively sold and if your items will stand out. Be fair and personable to your customers, they deserve the best.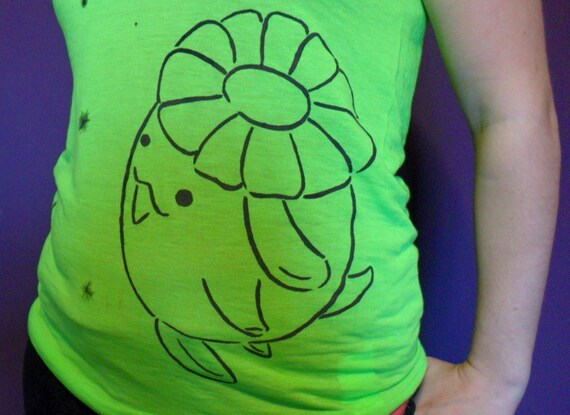 6. How do you see your business growing in the future?
We hope it gets bigger so we can keep doing what we are doing!