Today, I'm featuring Anusha's shop, Prasad Designs, on Etsy. This shop is all about unique, handmade, trendsetting jewelry! You can find everything from necklaces, to bracelets, to anklets in this gorgeous store!

Click "Read more" below to learn more about Anusha and Prasad Designs. Click on the photos to be taken to the shop listings.
Tell me a little about yourself! What are your hobbies, etc?

I'm Anusha and I'm currently a college student who dreams of one day owning my own business. I am located in Boston, MA! I love to paint and make jewelry!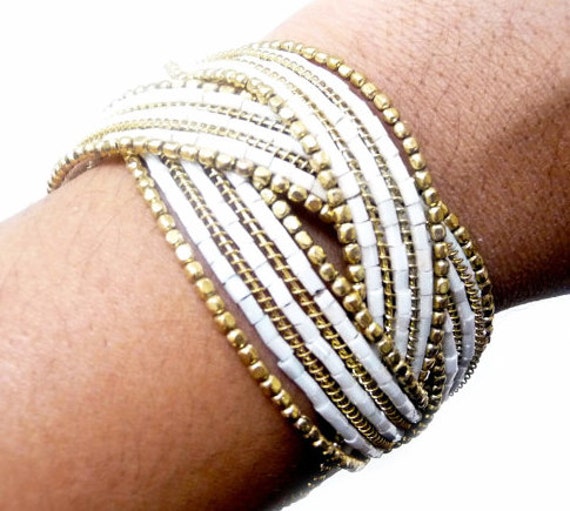 Tell me about your Etsy shop. How did you get started in your craft and what made you decide to sell on Etsy? Do you sell anywhere else?

I have always dreamed of starting my own business. I was really excited to know I could start my own business by using Etsy. I currently only sell on Etsy or offline to family and friends.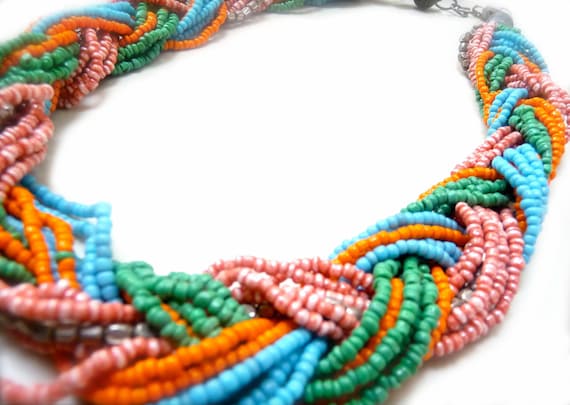 What is your favorite thing to create? Where do you get your inspiration? Do you have a favorite listing in your shop?

I love making all types of jewelry, especially my bird's nest pendants! But I also love making necklaces and bracelets. I don't think I could choose my favorite listing!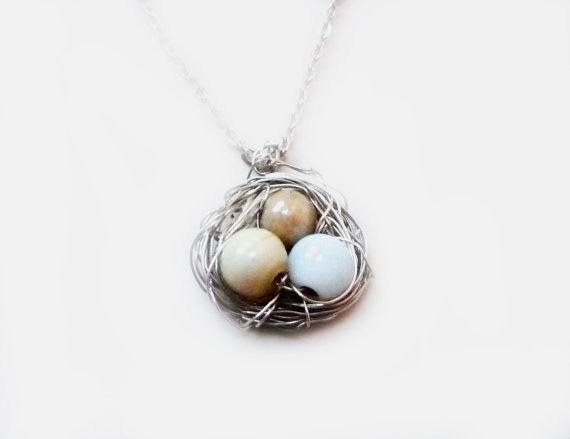 How has your business evolved since you first started out?

I have expanded my range which allows me to offer more varieties of jewelry and stand out from the crowd.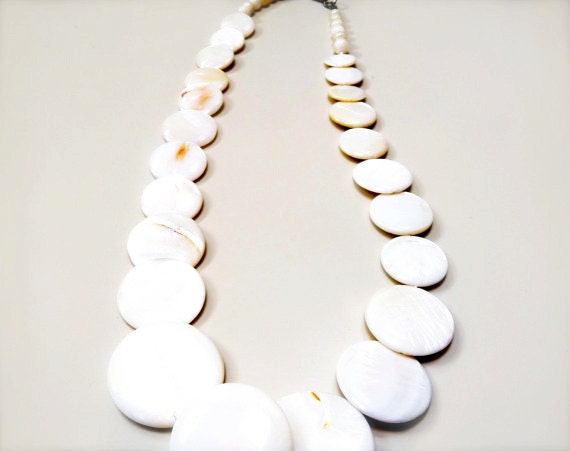 What tips do you have for others interested in opening an Etsy shop or starting a small business?

You have to be passionate about your creations. And also, never give up. It does take a lot of hard work at first, but all that effort will be worth it in the end. Also, each piece should be meaningful and be unique.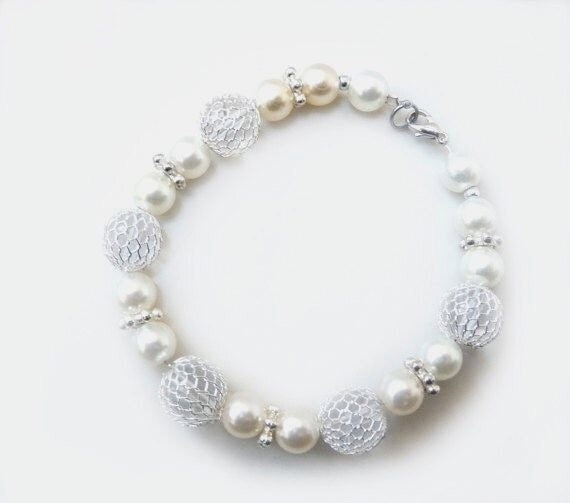 How do you see your business growing in the future?

I am hoping to really start increasing my sales. I have had a slow start so far but would really love to grow the business. I also hope to expand my shop with more jewelry creations.