Today, I'm featuring Jessica and Dustin, owners of Owl & Toad on Etsy! They run a graphic design shop and create & personalize home brew beer labels, logos, and Etsy shop graphics. They even do custom work! Their shop is super colorful, and look how fun this banner is!

Click "Read more" below to learn about Owl and Toad. Click on the photos to be taken to their listings.
1. Tell me a little about yourself! What are your hobbies, etc?
I run the shop and my husband and I both to the graphics that we sell. We are both Graphic Designers and use the Etsy store as a creative outlet. When we aren't sitting at our computers we like to be outside gardening, hiking, surfing, and hanging out with our two kids.
2. Tell me about your Etsy shop. How did you get started in your craft and what made you decide to sell on Etsy? Do you sell anywhere else?
I am kind of an Etsy addict. I love the idea of buying things directly from artisans. I started the Etsy shop because I wanted to be a part of the Etsy community. and like I said in the question above, it is a creative outlet for my husband and I.
Here is some text from our about page
"You could say Jessica is addicted to shopping on Etsy. She admires shops and items daily. She loves the idea of supporting small businesses and handmade creators. She wanted to be a part of Etsy in a bigger way but racked her brain to figure out what she could sell. Then it dawned on her, she was a graphic designer. Why not sell some design work. So she talked to her husband, who is also a designer, and the two of them decided to open a store to support her Etsy shopping habit. More importantly the Etsy store allows the two of them creative freedom after long days of working for the man."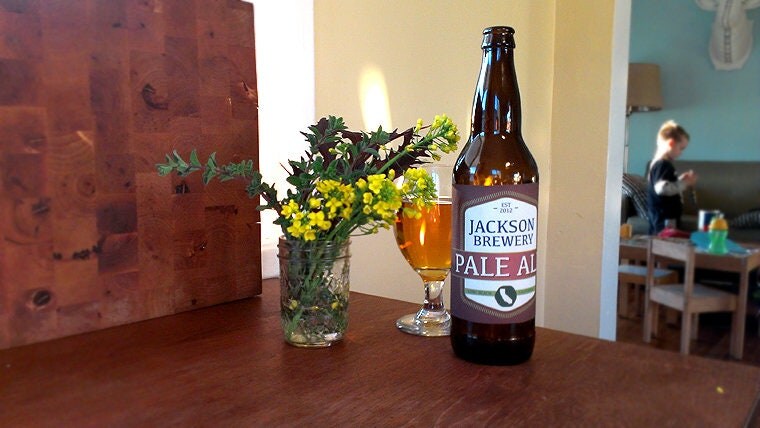 3. What is your favorite thing to create? Where do you get your inspiration? Do you have a favorite listing in your shop?
My favorite thing to create is the Home Brew Beer Labels and Wedding themed labels. I get inspiration from everywhere. I see color palettes everywhere I go. Nature inspires me with color, line and balance. My desk at home is right in front of a window. When I need inspiration I just look up and watch the birds or the people walking by. Whenever I see something well designed, whether it is print, web, motion, architecture or a great Etsy shop, I am inspired.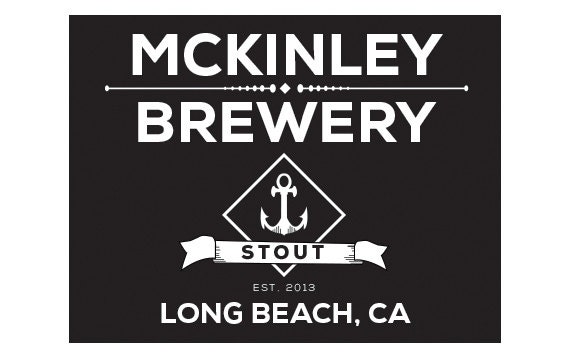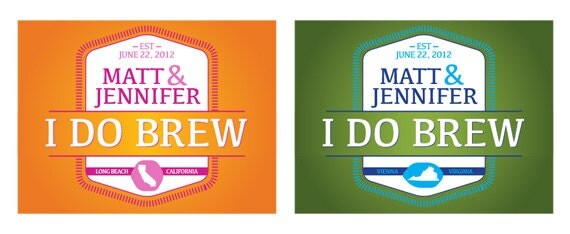 4. How has your business evolved since you first started out?
I started out my Etsy shop selling Etsy shop graphics to other store owners. My husband had the brilliant beer idea and now our beer labels have out sold the shop graphics tenfold.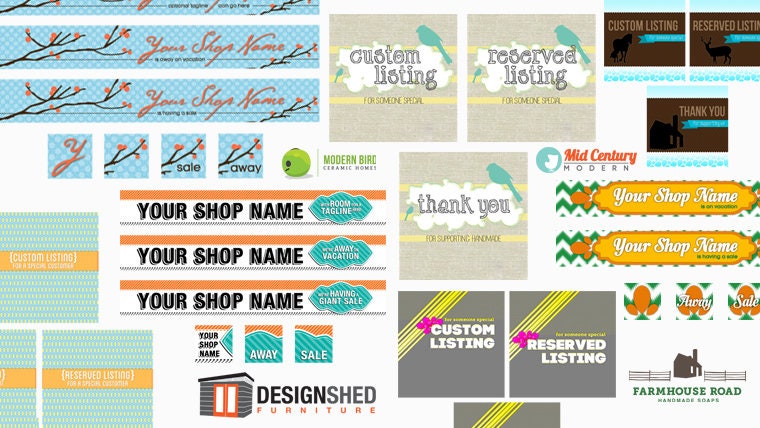 5. What tips do you have for others interested in opening an Etsy shop or starting a small business?
Doing a hobby is different than trying to make money. Make sure it is something you really like doing because you will have to consume yourself with it to become successful. I also think if you sell handmade it is good to start with only a few product variations instead of several. See what becomes a hit and lean that direction.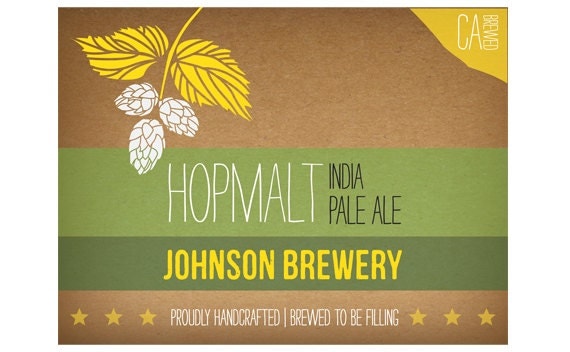 6. How do you see your business growing in the future?
I would like to expand a little into other types of labels like wine, champagne and food.