Today's featured Etsian is Marie, owner and designer behind mElleStudio on Etsy! She sells art prints for children that are super unique and colorful! All of her items are from original drawings done in colored pencil. She's even been featured on Babble.com and, one of my personal favorites, BlartBlog!
Click "Read more" below, to learn about Marie and mElleStudio!
1. Tell me a little about yourself! What are your hobbies, etc?

I am a mom to a wonderful little boy and a wife to a great man (he's so supportive, even though he says I'm addicted to Etsy (I am!))! I have been working in Early Childhood Education and Special Education for the past four years and love working with children and their families. My son Brandon and working with children has inspired me to narrow my path of drawing to children's art.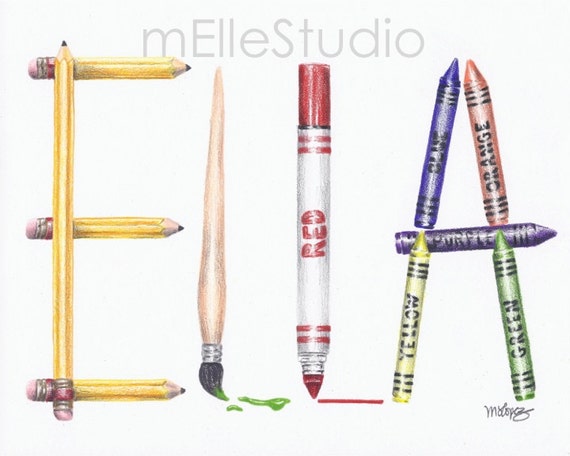 2. Tell me about your Etsy shop. How did you get started in your craft and what made you decide to sell on Etsy? Do you sell anywhere else?

I come from a very artistic family and I have been making art since I was 3 years old. Early on, some of my creative passions included drawing, making things out of construction paper (and scotch tape!), and writing and illustrating my own books. Today I still harbor many creative passions! I still love drawing, I love to scrapbook, and I love experimenting with photography.
My love for drawing was put on hold while I taught Early Childhood Education and Kindergarten. Then, while pregnant with my son, I was put on strict bedrest for 13 weeks, 7 of which I spent in the hospital. To pass the time, I drew pictures for his nursery to match his bedding set. I found great joy in drawing children's art, and rediscovered my passion for drawing that had been put on hold while I was a teacher.
My Etsy shop mElleStudio sells art prints of my handmade, original drawings done in colored pencil. My drawings are simple, modern, and unique children's nursery and bedroom art, bathroom art, and playroom art. Etsy has given me a great opportunity to pursue a true passion of mine and I'm so grateful for it! I currently only sell on Etsy, but I am open to the possibility of selling wholesale in the future!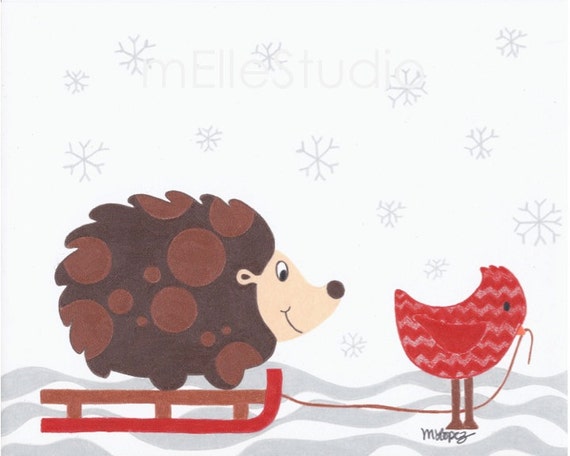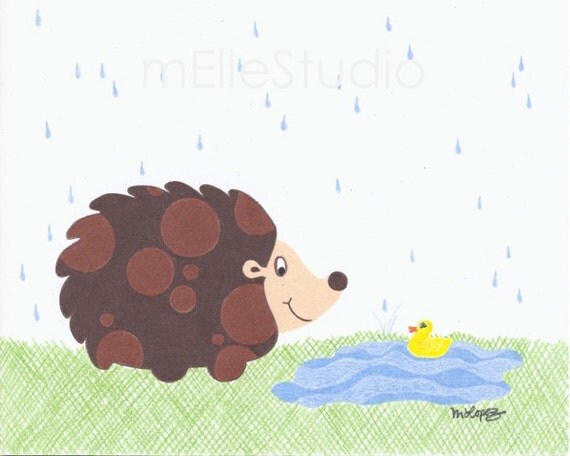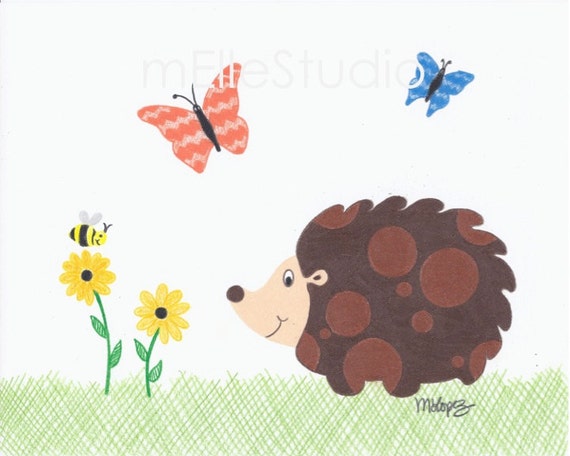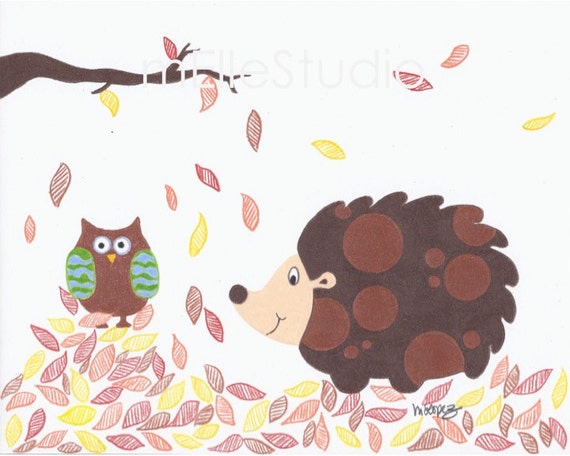 3. What is your favorite thing to create? Where do you get your inspiration? Do you have a favorite listing in your shop?

Lately my favorite things to draw are simple, modern children's drawings with different patterns, designs, and textures made with colored pencils. I get my inspiration from my son's toys, playroom, and anything else kid related! Right now my favorite listings in my shop are the set of hedgehog prints and the set of dinosaur prints.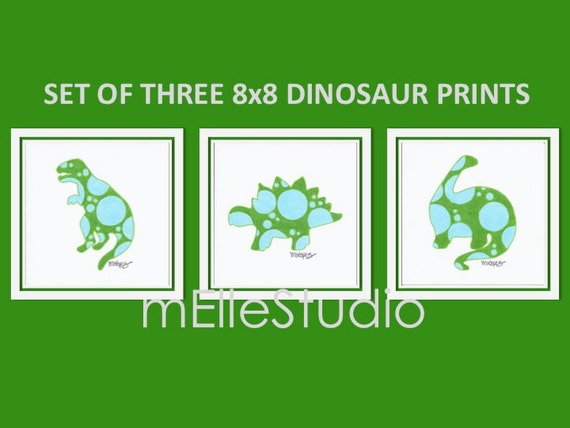 4. How has your business evolved since you first started out?

My shop has evolved greatly since I started out selling on Etsy. When I began, I was selling art prints for the home, for children, as well as a line of stationery. After a few months of participating in Etsy teams and learning a lot about how to be a successful seller on Etsy, I decided to focus on my favorite thing to draw – children's art! Now I know I've found my niche and I'm able to fully focus my attention on new ideas I have for children's art.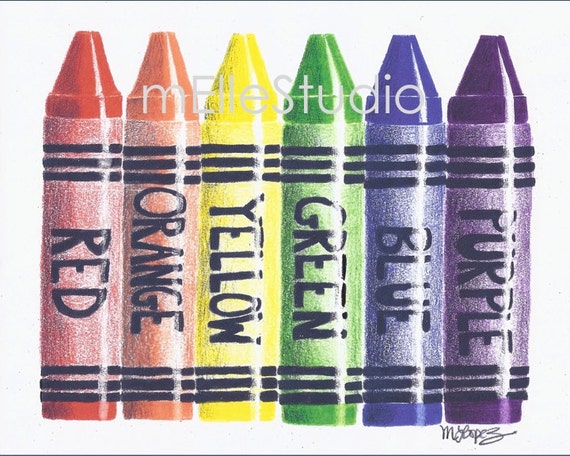 5. What tips do you have for others interested in opening an Etsy shop or starting a small business?

Figure out what you do best and make it your niche, make it unique, and make sure it makes you happy! Do a lot of research because selling online is very difficult with billions of people in the world! Lastly, provide the best possible product you can and the best possible customer service to go along with it!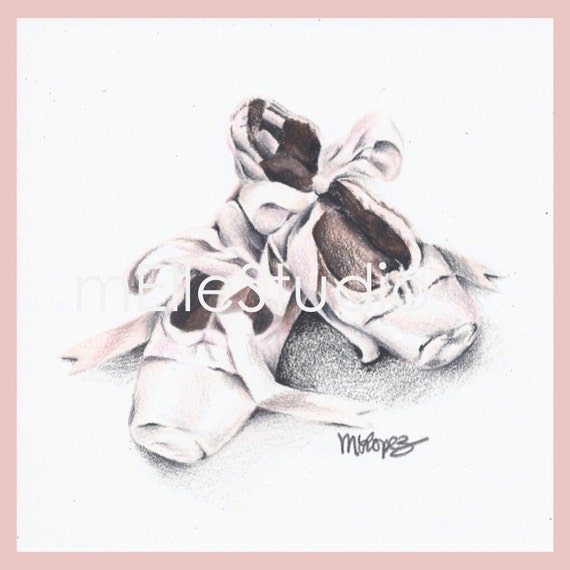 6. How do you see your business growing in the future?


I have always dreamed of selling my art, but never found it possible until I found Etsy! Because I love to do this so much, I plan to continue adding new items to my shop, researching as much as I can, and promoting my business through blog and newspaper features, as well as donating my items to giveaways and local fundraisers/silent auctions. I also look forward to the possibility of selling wholesale one day in the future.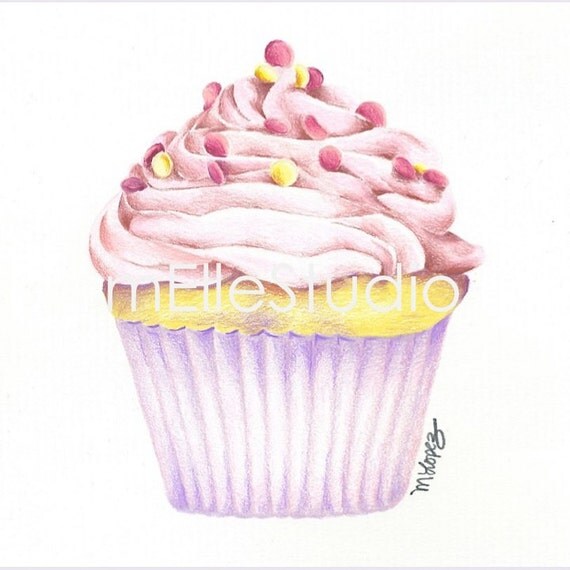 For updates, specials, and frame ideas, follow mElleStudio on:
Facebook
Pinterest
Twitter