Today, I'm featuring Jasmine from
Jasmine Doodles
on Etsy! She creates adorable heating pads and pillows with tons of personality! Read below to learn more about this awesome shop:

My name is Jasmine and I'm artist through and through. I went to school for animation and am an avid illustrator and painter. Besides being a crafter/designer/artist extraordinaire, I'm an avid runner and love participating in adventure races, baking, and playing piano. (I've usually got a lot on my plate all at once) Having all of these hobbies has really instilled in me a sense of focus, prioritizing and of course, and the ability to multitask which are skills that I think all small business owners should have.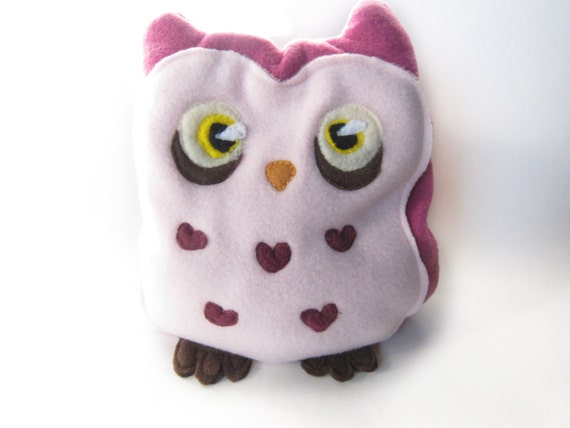 My Etsy shop was my sort of my breakthrough into the crafting world. Freshman year in college, a roommate of mine inspired me to start sewing. I started making my own stuffed animals. Then one day my mom gave me a heating pad, but I thought the design was boring, so I took my stuffed animal designs and turned them into heating pads. Besides Etsy, I sell at a local consignment store but now I am slowly branching out into doing craft fairs and flea markets with a great amount of success!
I suppose my favorite thing to create are items to comfort people (hence the stock of heating pads) but of my designs, I really enjoy making and designing the matryoshka dolls. I've always loved those dolls and their intricate designs. I get a lot of my inspiration from folk designs as well as my own sketch book and interests. One of my goals as a designer is to make my items as lively and fun as possible, so pulling from animation character design really helps.
My business has grown quite a bit since I first started out. Initially I just sold at the consignment store, but after they kept selling out and requesting more heating pads I thought "Hey, these things could really sell on Etsy". My plan is to continue this trend of growth on Etsy, but then push my business further by selling more in person.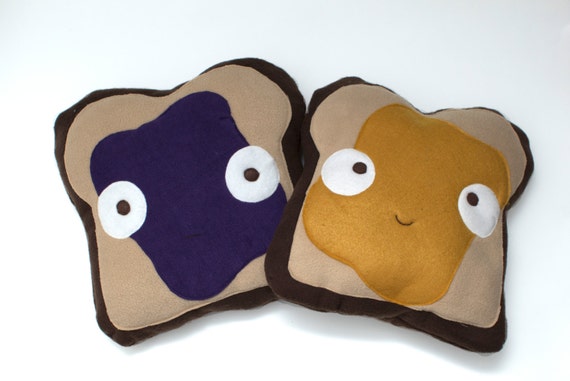 To others interested in Etsy or starting a small business, I would say try it! Always be on the lookout for opportunities and don't be afraid to talk yourself and your business up. Creative types should be really proud of what they make, and feel no shame about doing a little bragging.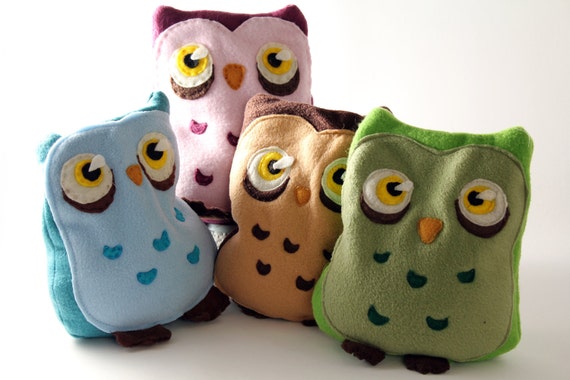 I hope that my business continues to grow, and my plan is to participate in more in person sales like at flea markets and craft fairs. I also plan to branch out and design some stuffed animals and other fun items soon.