This post features Patricia, from Gabriella's Treasures, Vintage Everything! She has always loved vintage and wanted a brick and mortar shop, but could never afford it. So she opened up shop on Etsy a little over a year ago, and has been quite successful ever since!
Click "Read more" below, to find out more about Patricia and her Etsy shop. Click on the photos to be taken to her listings!
Tell me a little about yourself!
When I first found Etsy, I had not a clue about anything tekkie, so you can imagine how this old lady struggled getting GT open!
*Hobbies: Gabriella, Vtg shopping, planting amazing flower gardens in summer, decorating, allthings creative!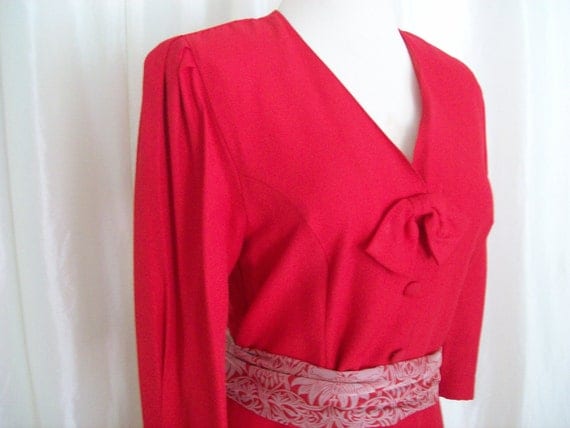 Tell me about your shop!
Gabriella is my granddaughter, when she was learning to talk (I babysit for her 3-4 days/wk.), she'd say "Gamma, what doin?" We'd be shopping, and I'd say "We're hunting for treasures" And so she became my shopping partner!! And inspiration for my shop name.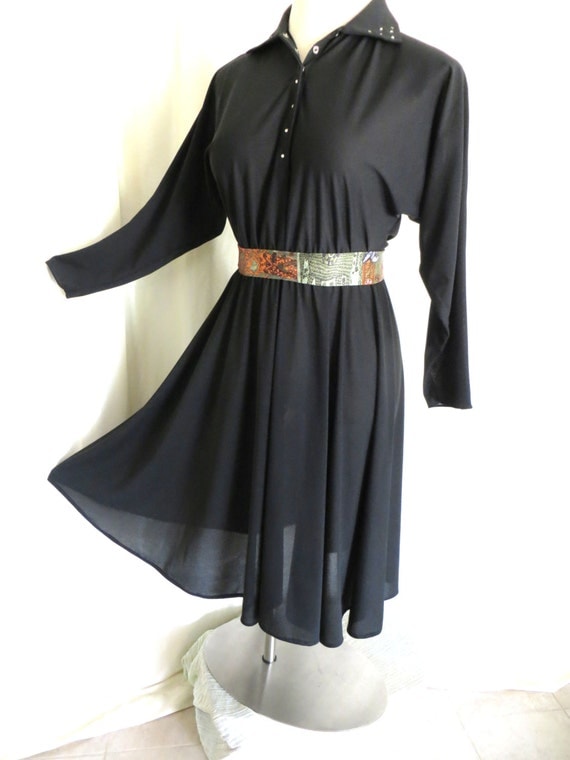 What was your biggest challenge getting started on Etsy?
Newbie struggles: finding my around Etsyland without a map (LOL), what's SEO, how to take decent photos, researching vintage pieces, keeping myself out of trouble in the forums (LOL),
searches, titles, tags, descriptions, pricing - did I leave anything out??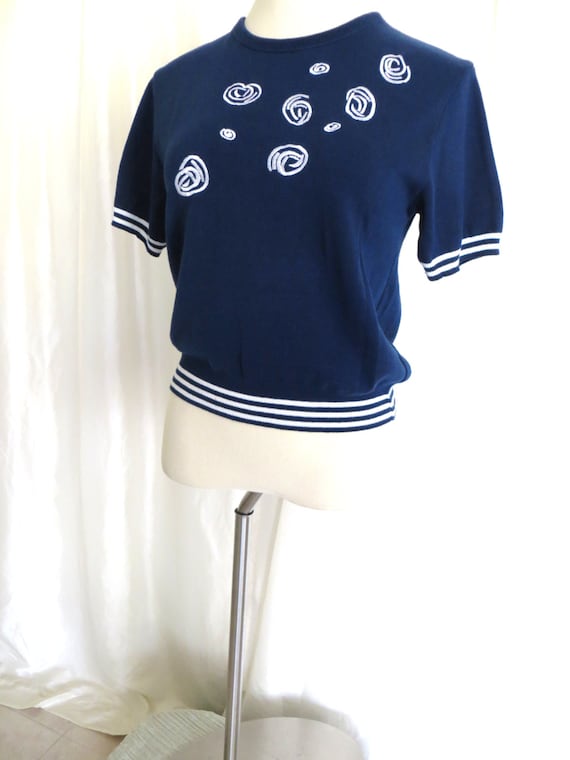 What have you learned on Etsy?
Too much to remember! Navigating through my newbie struggles, the Shop takes work work work, tweaking, listing listing listing, Google vs Etsy searches, postal rates....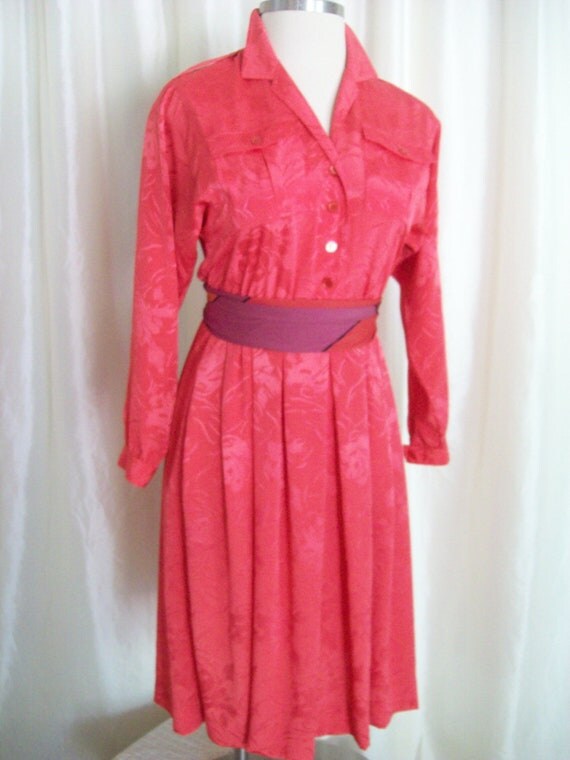 What has been your biggest success?
Love being here, addictive!, when I reached 100 sales in a year I was beyond ecstatic, now pushing for 200, goal for this year is to double last years sales.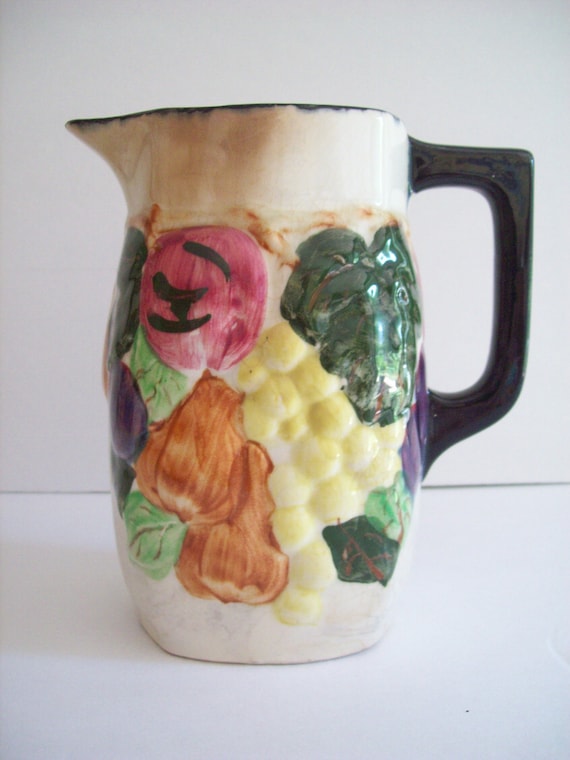 What is your goal for your shop and business?
To do the best I can in all things. To save enough Etsy money to go back to Sicily Italy with my dear husband of 36 years - to continue our years of research to find his father's birthplace in Sicily (we went a few years ago, and it was miracle upon miracle - 2 old people renting a car driving all over, getting lost, meeting such nice people, finding his Grandma's home village with hand written birth/baptismal records from 1800's, and more. An Irish woman (me) - an Italian man- him, neither speaking Italian and ME studying a CD for months prior AND getting them to understand our purpose!!!