Today, I'm featuring Vesna, owner of BabyBlanketsAndETC on Etsy! She offers an assortment of blankets for babies and toddlers, each one unique and with crochet borders to give them vintage looks. She is also launching a summer collection of baby and toddler clothing!

Click "Read more" below, to learn about Vesna and her lovely shop! Click on the photos to be taken to her listings.
Vesna lives in North Carolina and is originally from Bosnia. Her family moved to the US in 1996. She says, "After going through four years of war in my country, this was a blessing for us."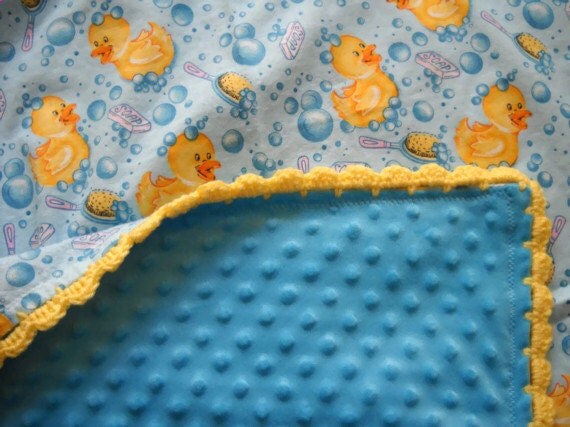 She was always drawn to crafting as a little girl and has learned how to crochet, hand knit, and more, "the more I have learned, the more I wanted to learn."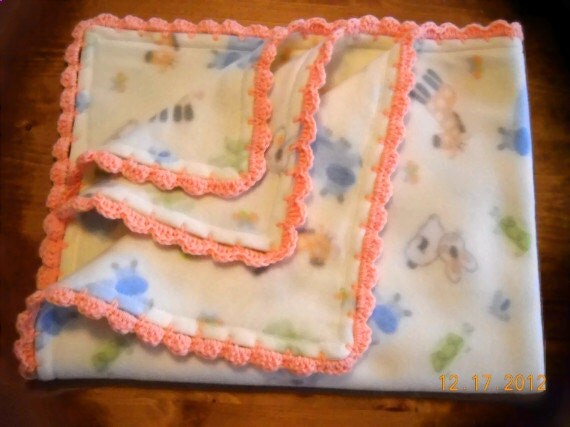 After a loss in her family, she was guided to begin selling on Etsy by her sister-in-law. She says, "This shop is a big help for me. I love what I'm doing."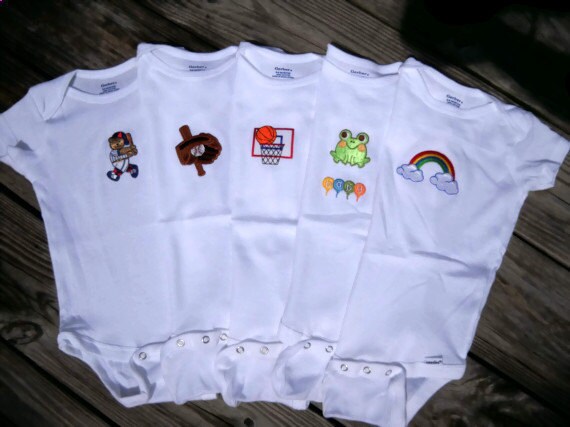 For someone who is just starting out in their own business, Vesna advises them to "chin up and continue, you might get a rough start but it will get better."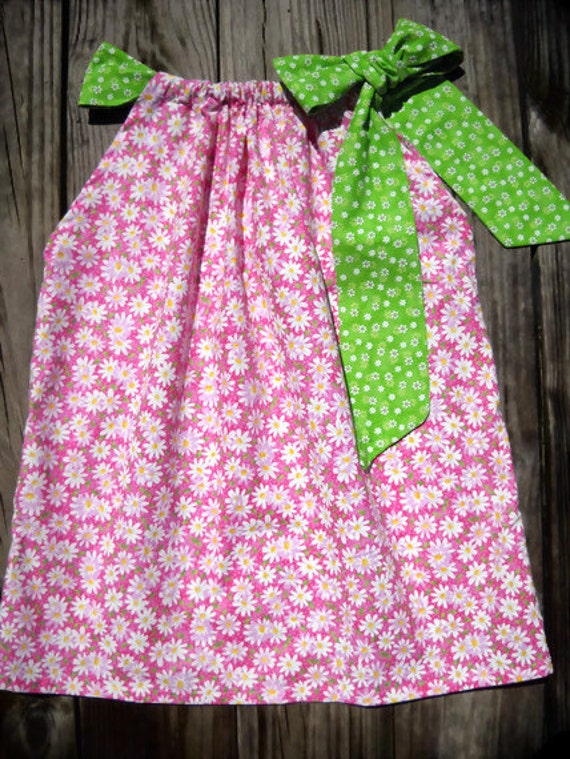 In the future, she would love to have her shop as a full time job and says, "Job is not the right word. I would say dream job!"