Today's post features, Ginger, from merlinMN on Etsy. She has a huge variety of unique items in her shop, including vintage finds and handmade listings! Read below to learn more about merlinMN and Ginger!

My Name is Ginger Morgan, my Etsy shop name is merlinMN and I've been at it, more or less full time, since March 22 of 2012. I was originally going to use the shop as an alternative to garage and yard sales, but realized that it was a lot less stress to sell here on Etsy. I have an aversion to groups of people larger than 2 or 3 and garage sales tend to get "huge" crowds that caused panic attacks. Not good.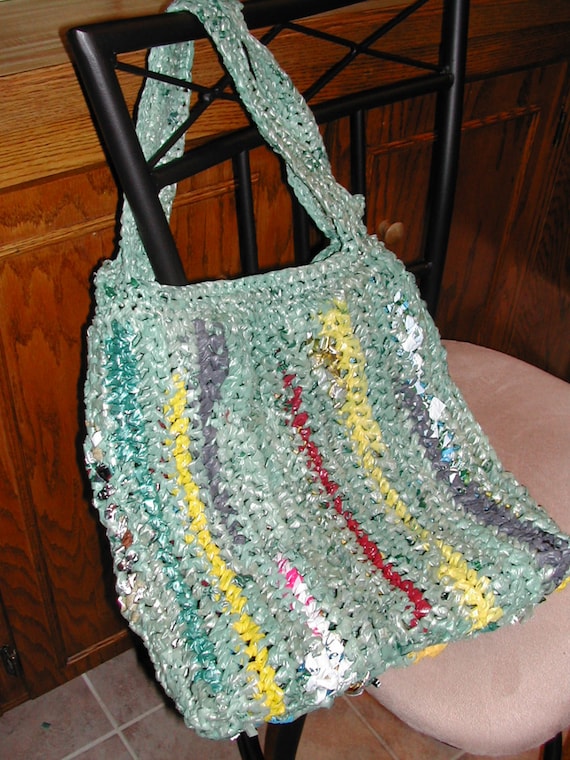 I take care of two aquatic turtles and a tankful of very large (6"+) goldfish (that didn't get eaten by the turtles when they were very little, then they grew too fast!). I garden in Zone 2B, which means I can maybe plant about June 1st and it all had better be done by Sept 10th, or freeze! August is bonkers with produce, so I'm making tomato sauce, freezing beans, broccoli, raspberries, peas, chard, and strawberries and drying herbs of all kinds and enjoying dozens, if not hundreds of Easter and Asiatic lilies that I rescued from the local town compost pile. I think we eat outside almost every night those weeks.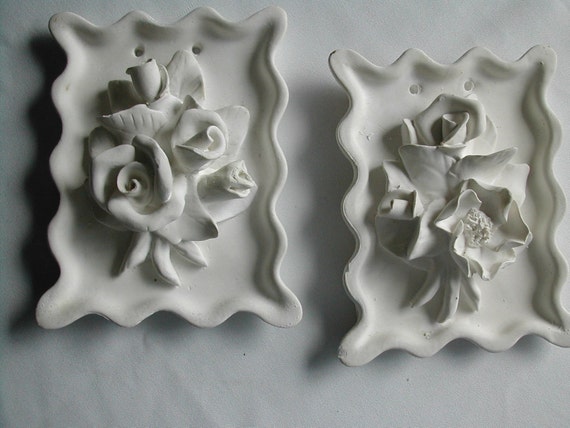 I have been doing crochet since I was 13, making edgings, collars and cuffs, socks and baby items. Lately I branched out, making and using Plarn (plastic bag yarn) and turning it into totes, handbags and a dishscrubber I call an "Orbit". Its a terrific way to keep plastic grocery bags out of our overflowing landfills.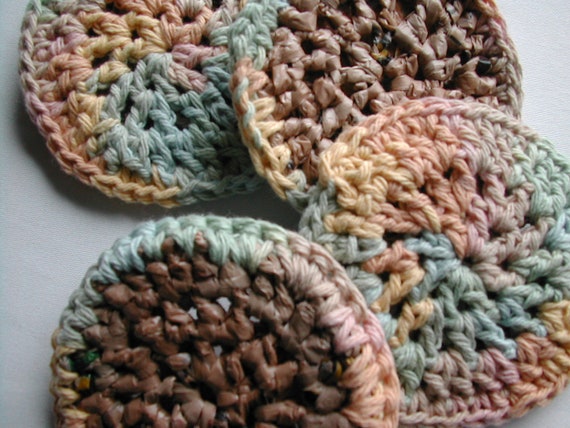 My Etsy shop has been a way to de-accumulate a lifetime of collecting, both by my parents and myself. My house isn't big enough for everything, and if I can't use it, someone else should be able to enjoy it.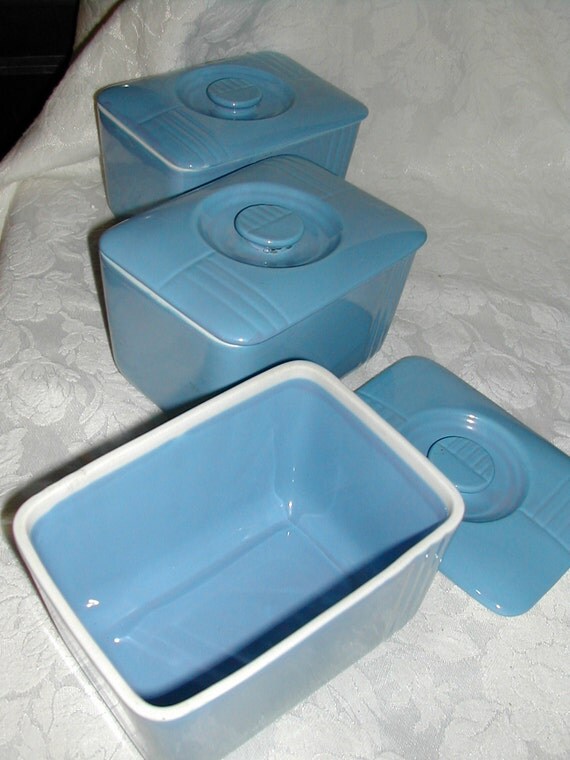 I try to take advantage of the many teams and forums of Etsy for information. I don't do a lot of Facebook and basically forget about Twitter and Pinterest! I don't have time to get bogged down there and I don't 'friend' a lot of people on FB, mainly for lack of time.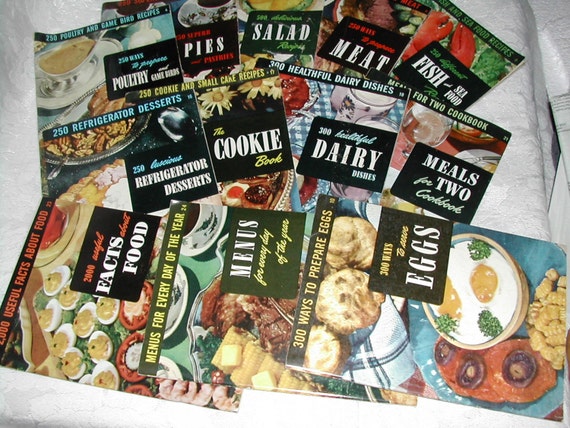 The videos that were produced last year still have so much knowledge for the first-time Etsyian. Team Pickers and Sellers has been great for exposure for my vintage items. I wish I had more time to make Treasuries, but I like EVERYTHING and it so hard to choose just a few for a topic. Etsy is a source of inspiration for me. I get to see trends right now.