Today's featured shop is iLike iLike Designs, owned by Aurora and Chelsea. These two sisters create fabulous bows and jewelry! Read more about them and their creations below:

1. Tell me a little about yourself! What are your hobbies, etc?
We are two sisters that love making things. We are always creating, drawing and improvising together. Aurora likes to ride her bike, be bossy, and eat ice cream (in that order) and Chelsea loves to draw, dance and paint her nails.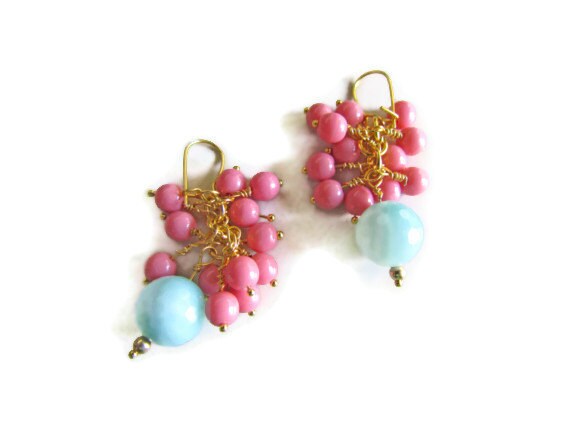 2. Tell me about your Etsy shop. How did you get started in your craft and what made you decide to sell on Etsy? Do you sell anywhere else?
We started our Etsy shop because we were making so much jewelry for fun that we didn't know what to do with it! We decided to sell and Etsy was the perfect place for us. At first, it was more earrings and bracelets and then we extended our reach to hair bows. We created our mini hair bows when we were just messing around, so that design is one of a kind! Better yet, we've found our mini bows are perfect for dogs, purses, and any other ways you want to jazz something up. Most recently, we created our own version of a pet bow tie.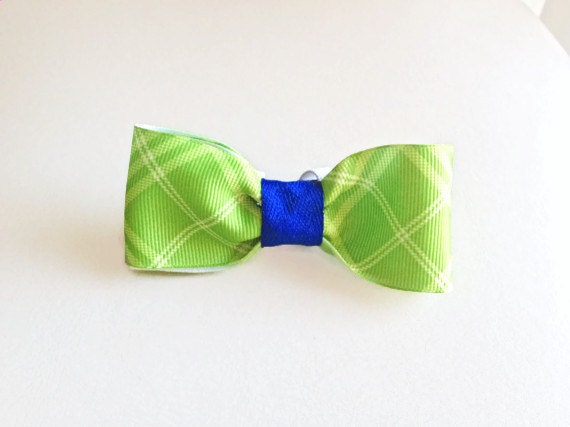 Additionally, our shop name comes from our little Filipino mom who would always say, "I liiiike, I like!" when we would show her our finished products. Unfortunately, we lost our mom in the summer of 2012 after a year-long battle with stomach cancer. Throughout her surgeries and treatments, we continued to CREATE to pass the time, but also because it made her happy. She was always our model and loved wearing anything we made - sometimes she even made little things herself! Through her chemo treatments, she was self-conscious about her hair and the minute we stuck a mini hair bow in her hair she felt glamorous. That's all we wanted. She wore one every day! We opened our shop with her encouragement and we will always be motivated by her.
3. What is your favorite thing to create? Where do you get your inspiration? Do you have a favorite listing in your shop?
We love jewelry, so we could never give that up, but our bows are so fun to make. We try to seek out cute grosgrain ribbon patterns that will only get compliments once you're wearing our finished products!
Picking a favorite listing is like picking a favorite child. But our best sellers are our mini hair bows for sure: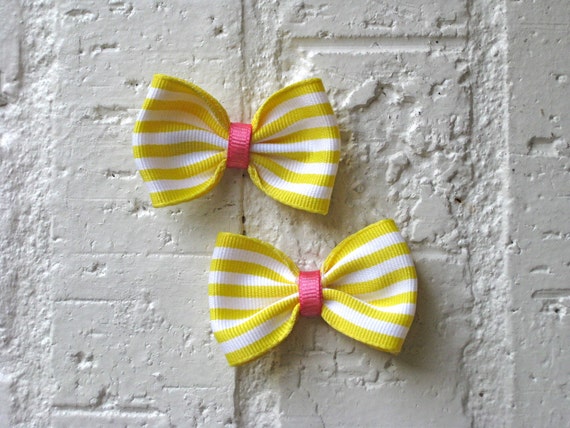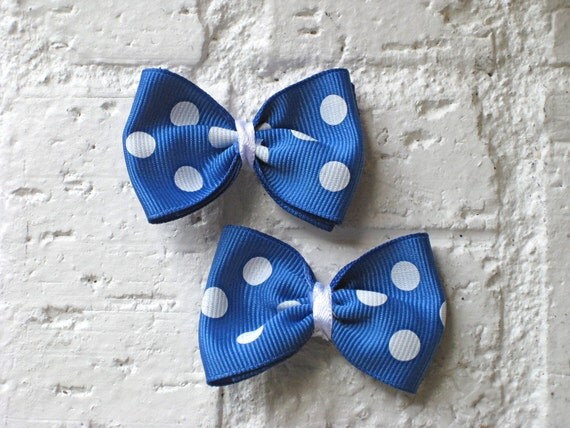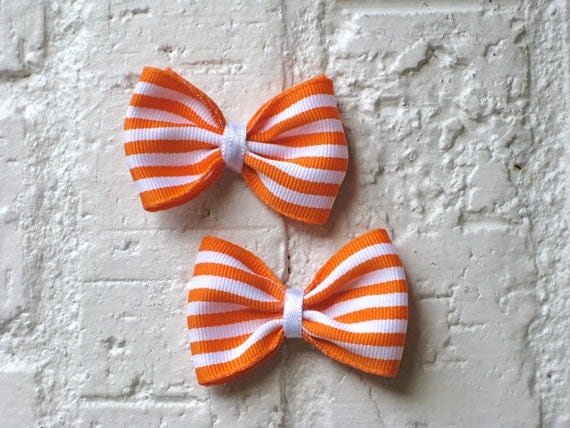 4. How has your business evolved since you first started out?
Going from jewelry to bows was more of a creative experiment, but it's proved a fun journey. We are definitely a little more business-minded now, even with an online shop like Etsy. We've also really called on our social media techniques to develop those and it's proved successful!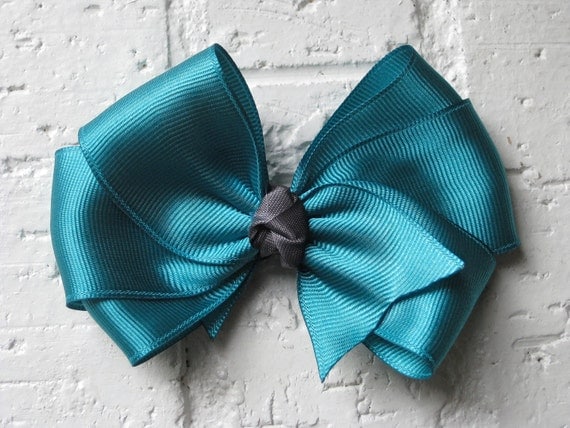 5. What tips do you have for others interested in opening an Etsy shop or starting a small business?
For anyone wanting to open an Etsy shop, we would say, "Be patient!" Etsy is definitely a place where you have to put effort into taking care of your listings and reaching out to your customers. Again, social media has been really helpful for us, and we're not ashamed to say that our social media tactics are probably how we got our first sales! We were lucky to have supportive friends and we continue to work that aspect.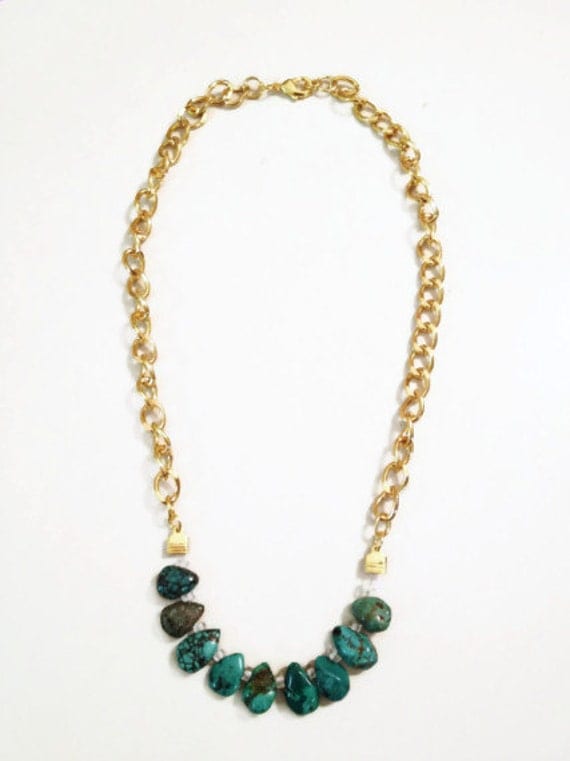 6. How do you see your business growing in the future?
It would be a dream to open a physical shop one day - more of a boutique but of course we would shamelessly feature our creations! Before that though, we would just love for people to continue to appreciate what we create. In the future, we see bright lights and more sales! For us, the sales would mean that people love what we're making so much that they want to show off our work. It really is not about the money for us, because we would be making these things anyway. For our shop to grow in that way, we would be so humbled. We always joke that being on back-order would be a blessing! :)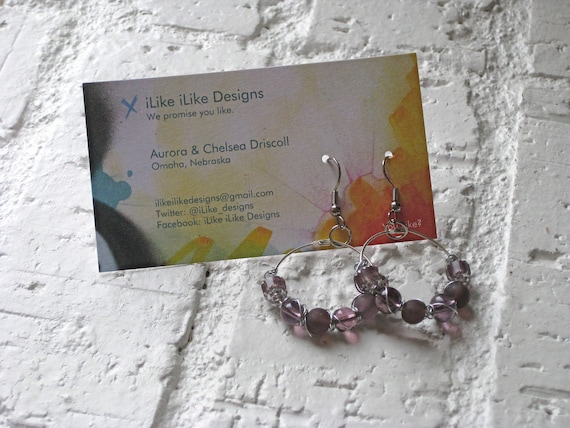 Click the links below to learn more about Aurora, Chelsea, and iLike iLike Designs!