Today, I'm featuring Shayna, the owner and designer behind Paper and Dots on Etsy. She sells beautiful invitations, Save the Dates, and RSVPs... I wish her shop had been open when I was planning my wedding! I love the intricacy of her designs mixed in with the whimsical fonts. There's definitely something for everyone in Shayna's shop!
Read below to learn more about Paper and Dots (click on photos to go to listings!):

1. Tell me a little about yourself! What are your hobbies, etc?
I am a recent college graduate with a Graphic Design degree who lives in the snowy mountains of Colorado! I have a passion for design and a love for typography and the color pink. When I'm not designing, I like to spend my time outdoors on the river, at the lake, hiking or just soaking up some sunshine.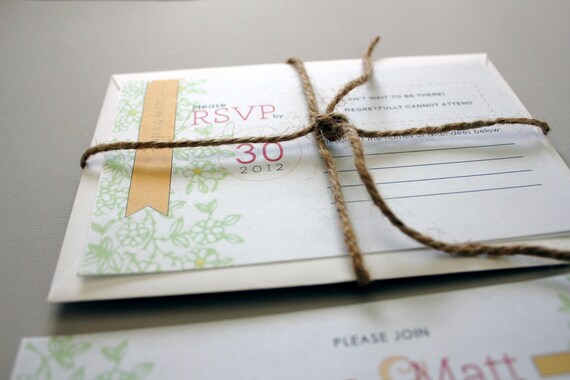 2. Tell me about your Etsy shop. How did you get started in your craft and what made you decide to sell on Etsy? Do you sell anywhere else?
After I graduated, I started designing wedding invitations for friends. I loved it and wanted to do more of it, so I thought that Etsy would be the perfect fit for me. I do not sell wedding invitations anywhere besides Etsy, but I do provide freelance services (you can see my personal website here
)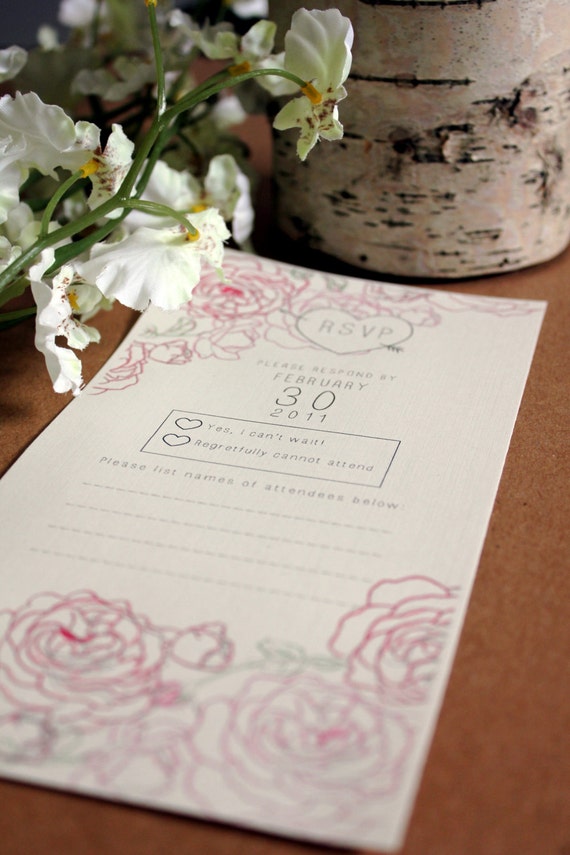 3. What is your favorite thing to create? Where do you get your inspiration? Do you have a favorite listing in your shop?
Currently I love designing printables. I even offer free printables on my blog
. I get inspiration from other Etsy shops, Pinterest and the outdoors. My favorite listing in my shop is probably this one (below).
I like the simplicity of the lines and delicate touches of the rose pattern.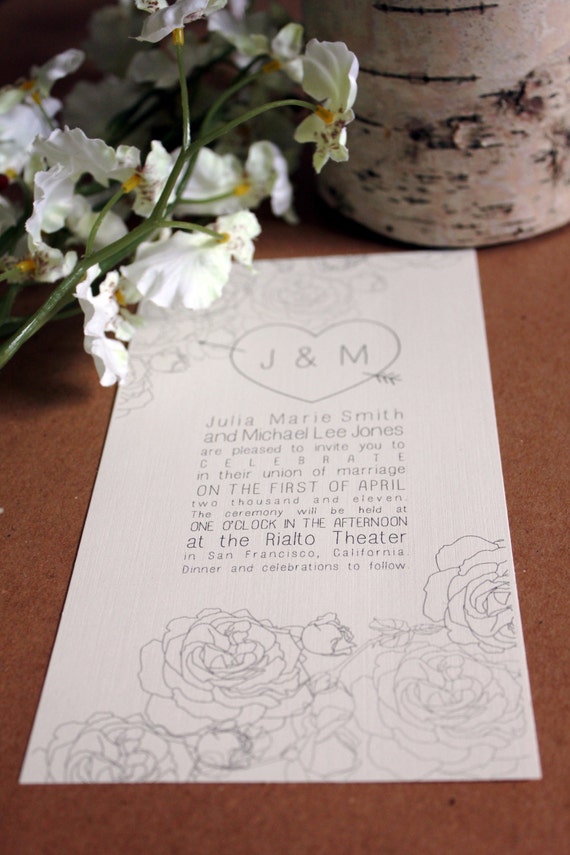 4. How has your business evolved since you first started out?
I am still new to Etsy, but am increasing in views, favorites and sales every month. I am really excited to see where it will take me :)
5. What tips do you have for others interested in opening an Etsy shop or starting a small business?
I would definitely go in with a game plan. Know who you are, what you are going to sell and who you are going to sell to. There are so many resources out there to help new sellers get started. I actually purchased this (link)
when I got started and it really helped me to organize my thoughts and I actually had a starting place to do more research and brainstorm more ideas.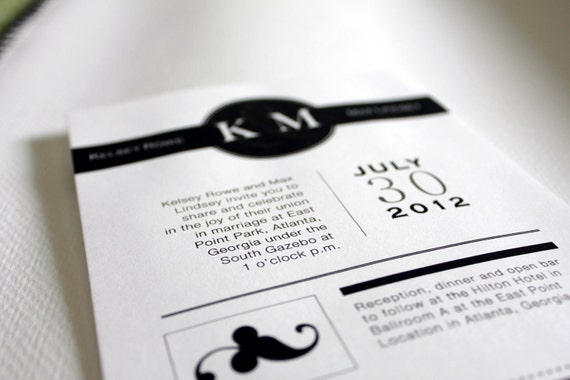 6. How do you see your business growing in the future?
I hope my Etsy business grows and grows and grows! I love all my customers and love it even more when they send me their photos of their printed invitations! As most designers, it feels good to make designs that people use. I hope to keep my customers happy and keep producing more and more designs.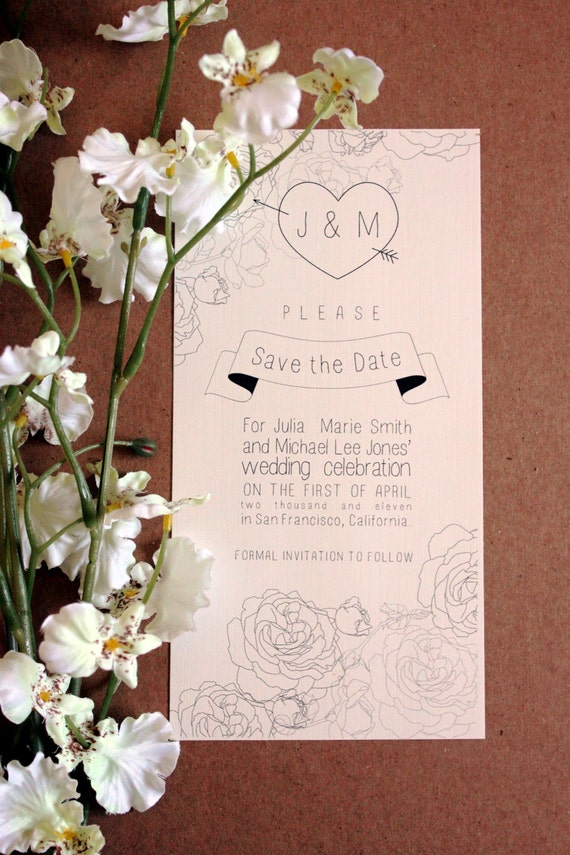 Aren't those some of the cutest invitations and wedding stationery you've ever seen? It makes me want to get married all over again! Click the links below to read even more about Paper & Dots!