I was lucky enough to interview Randi, from Gloria Faye on Etsy today! She creates handmade ceramic pendant necklaces and bracelets that are some of the most beautiful and unique pieces of jewelry I've ever seen - on Etsy or anywhere else!
Learn more about her creations below! (Click the photos to be taken to the corresponding listings)

Hello! Tell me a little about yourself and your shop!
I am designer who is lucky enough to work with art everyday. I went to school for interior design and I ended up working at a handmade tile studio. There is where I was introduced to clay and tile as art. But I love to work in all different types of media, making a lot of the art in my home.
Being around all the clay and glaze inspired me and had me thinking about how pretty it would be as jewelry. I took home some clay, put textures on the strips, and cut out shapes. Once it was dry I layered them with multiple glazes. From there I was hooked!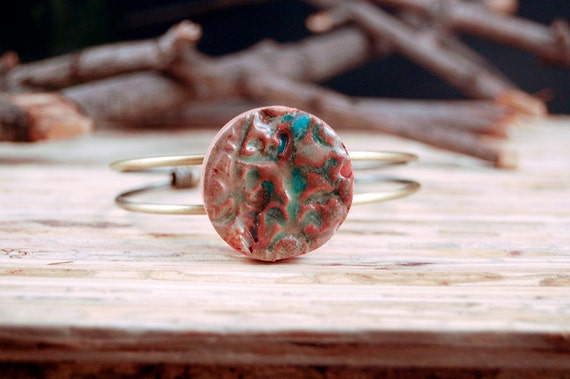 How did your business get started?
After months of thinking and talking to people, I decided to open up shop on Etsy. I named the shop in honor of my grandmother. Each piece is unique and no piece is identical.
Every time I open the kiln it's a surprise. Which adds a lot of excitement and enjoyment to what I do.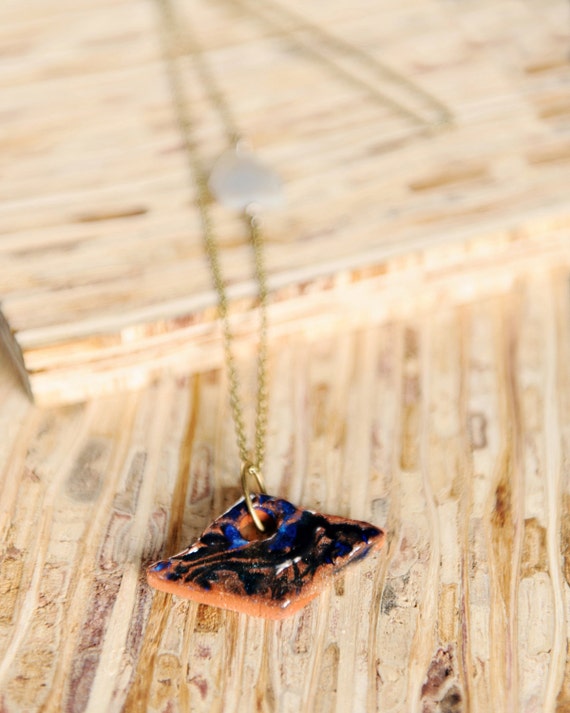 What is your favorite item in your shop right now? (Click the photo to be taken to the listing!)
My favorite item in my shop right now is this piece: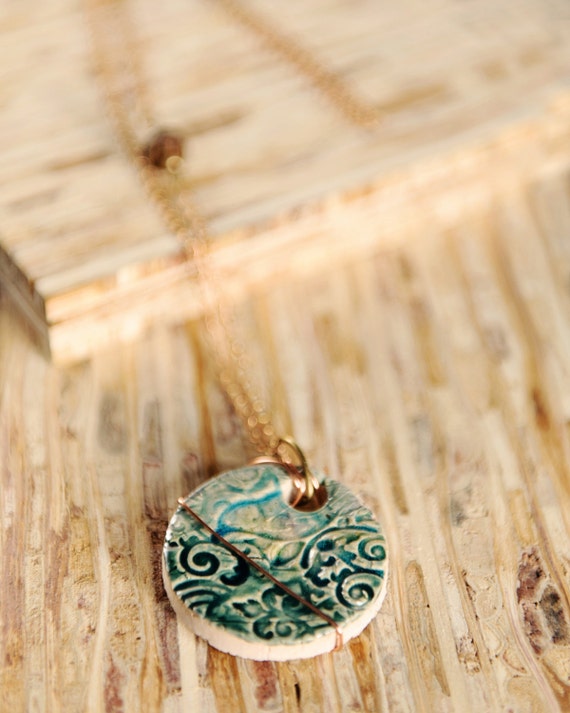 How do you see your business growing in the future?
I would like to see my business grow into more of a full time job and have my own artist studio.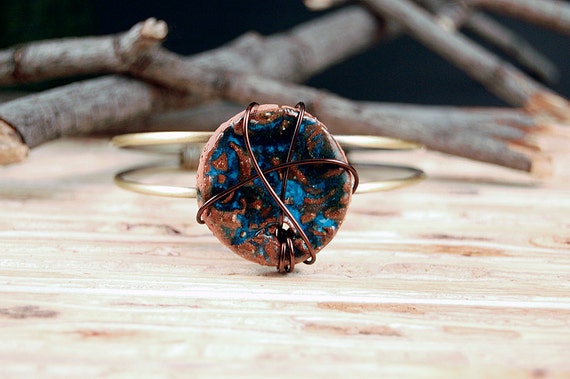 Click the links below to learn more about Gloria Faye: